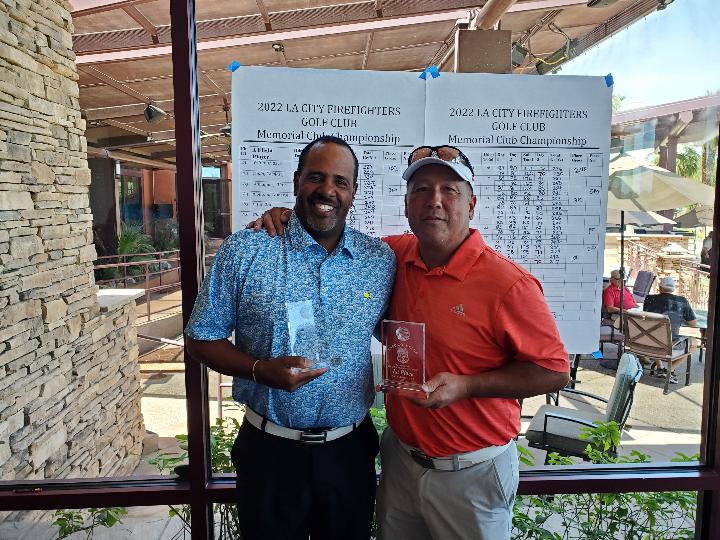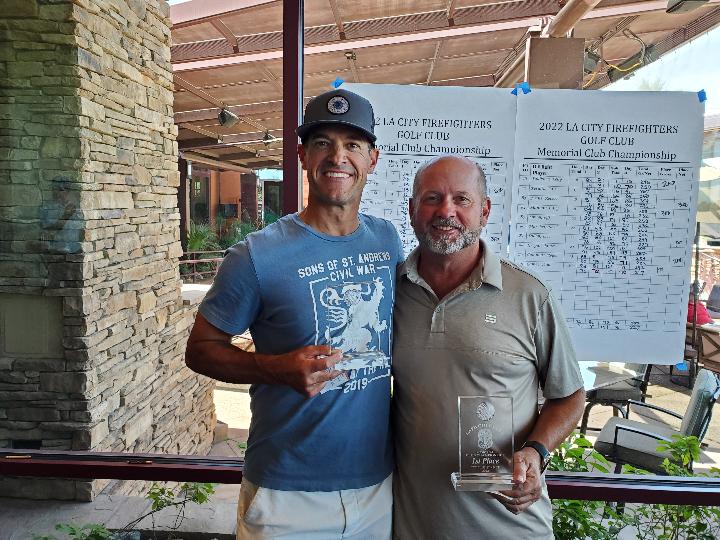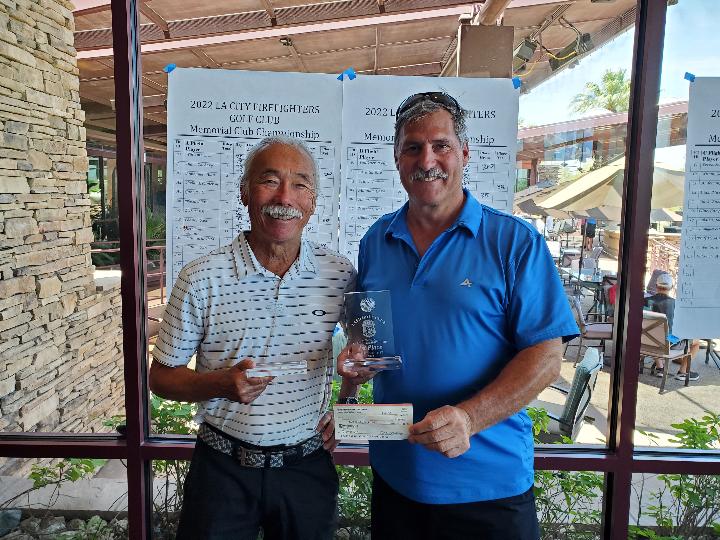 Home Message
last updated: 01/06/22 | Total Club Page Views:427,502
CLICK HERE FOR SNEAK PREVIEW TO OUR LOOK
LAFD Golf Club Members,
Our webswite has been undergoing some structural changes due to new ownership, Mulligan Golf. At some point this year the new and improved website will be up and available for our use. I've been assured that the website will be user friendly. The name of the site will be as it was before at lafdgc.com.
Because of the pandemic our Board will remain the same thru the end of the year.

President - Noel Murchet
Vice President - Gary Mannan
Secretary - Gordon Wilson
Treasurer - Joe Zabalza
Tournament Chairman - Mark Zizi
North Directors - Todd Tsujimura
Eric Dillon
Jeff Simon
South Directors - Mike Monroy
Will Nevins
Ryan Chance
All director contact information is on the website.

Here is a listing of the "Major" tournaments scheduled for this year.

Mar 1&2 So Cal @ Palm Desert Golf Classic - website lacofdga.com
TBD 2021 Seniors Championship
May 14 Maltese Cup LA City vs LA County at Alta Visa CC
May 2&3 So Cal @ Las Vegas Shamble
May 3-5 Memorial Club Championship in Palm Desert
Aug 1,2,3 So Cal @ Lake Tahoe
Sept 12-15 Partners Championship @ Singing Hills
Oct 3 Craig Alder Tournament @ Temecula Creek
Oct 24 LAFRA Invitational at Woodland Hills CC
Nov 28&29 Pebble Beach So Cal Firefighters Golf Assn.
Presidents Blog updated on 1/6/22
---
Upcoming Tournaments
September 13 (Tue) 8:00 AM- 2022 Partners Championship - Round 1




Format: Team Scramble

at Steele Canyon Golf Club (Ranch/Meadow Course)


Annual Partners Championship at Singing Hills Resort. 3 day of play, 3 formats (Partners Scramble, Partners Best Ball, Partners Modified Alternate Shot.



Deadline:

August 13




Maximum Number of Players:

100


COST:

$660.00




Contact:

NOEL MURCHET

September 14 (Wed) 8:00 AM- 2022 Partners Championship - Round 2
Format: Team Better Ball
at Singing Hills Resort At Sycuan (Oak Glen Course)

September 15 (Thu) 8:00 AM- 2022 Partners Championship - Round 3
Format: Team Scramble
at Singing Hills Resort At Sycuan (Willow Glen Course

Latest Poll
Do you want to allow family members to join our club?
---
---
---
---
---